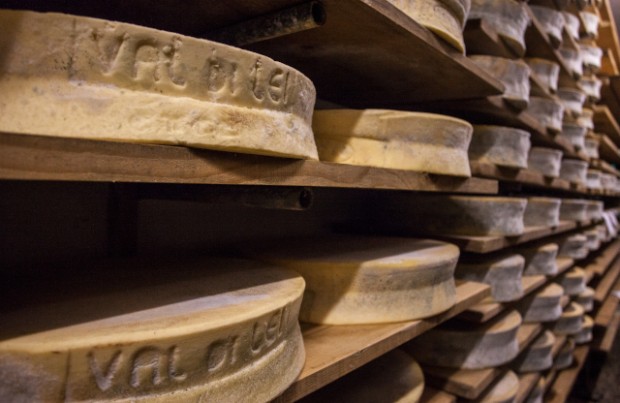 The expansive valley may sit firmly on Italian soil but in fact by car it's accessible only from Switzerland. Historically a disputed territory, it produces exquisite and flavoursome cheeses the like of which few environs manage. It's accepted that every mountain pasture has its very own grasses and herbs. And each grassland has its very particular characteristics which will provide a unique and original combination of organoleptic elements guaranteeing very special and individual cheese production. Our particular valley runs around 15 kilometres long, orientated along a south-north axis and extends along an average height of 2000m above sea level. Its valley bottom hosts a reservoir of a little under 8 km, enclosed on the northern side by a dam located on Swiss territory, from where ...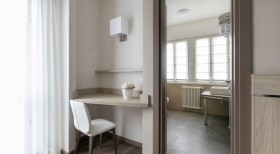 It was as far back as December 1960 when the Hotel Conradi on Chiavenna's very threshold threw open its doors. Yes indeed, very nearly 60 years have passed since then and over the course of that time the Cervieri family has welcomed many ...

[

lesen sie mehr

]

I bambini sono i "guardiani" dei loro giochi. Tocca a loro per primi rispettare le regole, controllare che i giochi siano sempre in ordine e puliti e che non manchi nulla.