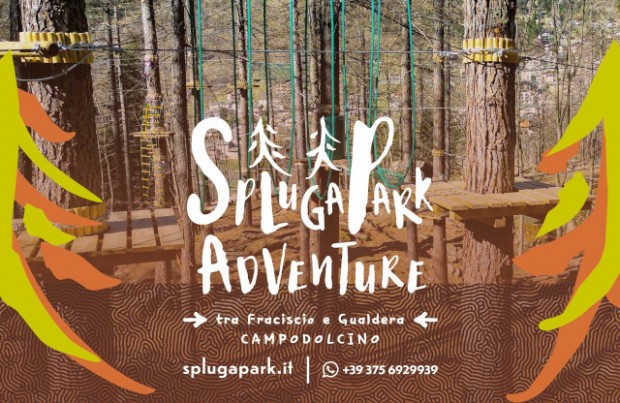 Apre il nuovo parco avventura nel bosco in località Gualdera a Campodolcino!
5 percorsi aerei attrezzati per tutte le età a partire da quello più semplice per i bimbi dai tre anni, fino a quelli più adrenalinici a 10 mt di altezza.
Viene fornita tutta l´attrezzatura per affrontare i percorsi in sicurezza, sono necessarie solo calzature adeguate.




ORARI DI APERTURA :
- fino AL 11/06 e dal11/09 al 31/10 aperto sabato e domenica dalle 10.00 alle 18.00, giovedì e venerdì dalle 13.00 alle 18.00
- dal 12 giugno al 10 settembre aperto dalle 10.00 alle 18.00
Lunedì sempre chiuso

PERCORSI:
- per escursionisti, per bimbi dai 3 anni (max 60 ...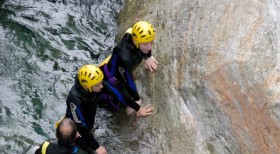 I made the mountains my life choice, becoming in 1984 the first female mountain guide in Italy (among the first in Europe).
On this journey, my husband and adventure companion Franco Giacomelli, ...
[
read more
]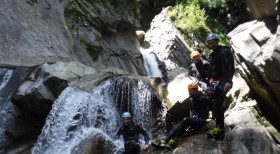 Canyoning is a dynamic and engaging sport for everyone. It takes place following the path of the water in more or less deep gorges dug by water and glaciers in the past. The environment and the conformations of the rock, combined with the ...

[

read more

]