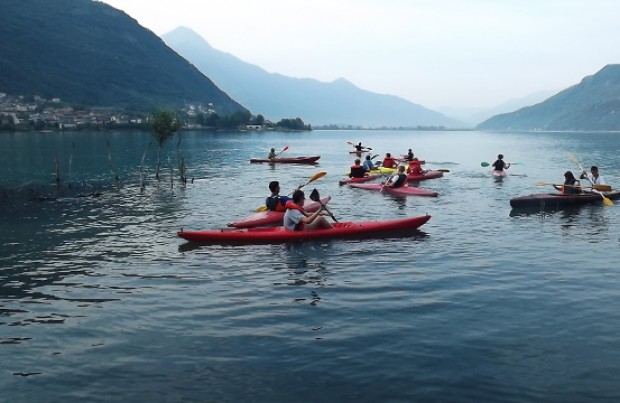 Paddling away!
Here's a great chance to enjoy the romance of the lake from a completely new perspective and to discover some of its more hidden secrets and charm. Lake Mezzola by canoe, no less.
Archive material confirms that until the Middle Ages, Lakes Como and that of Mezzola were in fact united. The most northern section was to become today's Mezzola, but was originally called Lake Chiavenna. The habitation of Samolaco, as suggested in the name's etymology, was situated close to the lake, whose borders extended a deal further than currently. Today the lake forms the border between the province of Sondrio (municipalities of Verceia, Novate Mezzola) and Como (Dascio and Sorico). Once past the area of the outlet, it pushes towards the mass of ...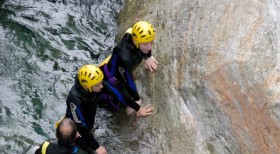 Ho fatto della montagna la mia scelta di vita, diventando nel 1984 la prima donna guida alpina in Italia (fra le prime in Europa).
In questo cammino mi é sempre stato a fianco mio marito e compagno di avventura Franco ...
[
read more
]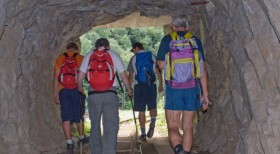 Costructed during the 30's to support work on hydro-electric projects whitin the valleys of Codera and dei Ratti, il Tracciolino comprises a narrow gauge railway system cutting through the mountain slopes and which until just a ...

[

read more

]