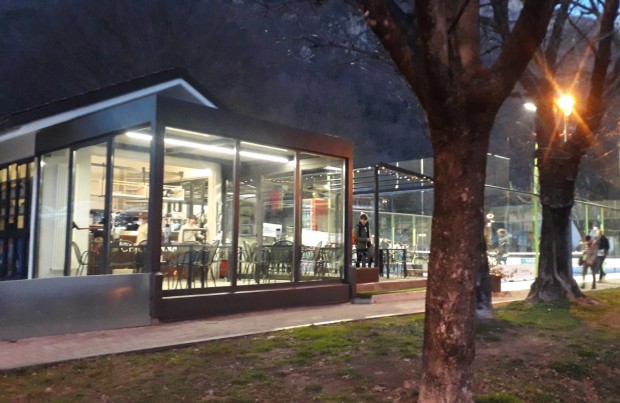 Società Sportiva Dilettantistica



Centro sportivo e aggregazione con: chiosco/bar, campo da padel, campo da calcetto, ampio parco con annesso parco giochi per bambini. Corsi di padel con istruttori qualificati, per bambini a gruppi, lezioni private, tornei, campi estivi.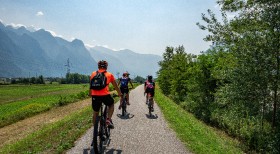 It´s possible to rent MTB, city-bike, e-bike, tandem and more.

Please contact:

Centro Polisportivo Valchiavenna
+ 39 0343 35068 or + 39 366 247 6839

[read more]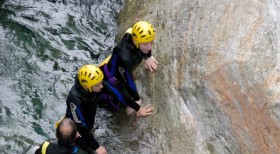 Ho fatto della montagna la mia scelta di vita, diventando nel 1984 la prima donna guida alpina in Italia (fra le prime in Europa).
In questo cammino mi é sempre stato a fianco mio marito e compagno di avventura Franco ...
[
read more
]