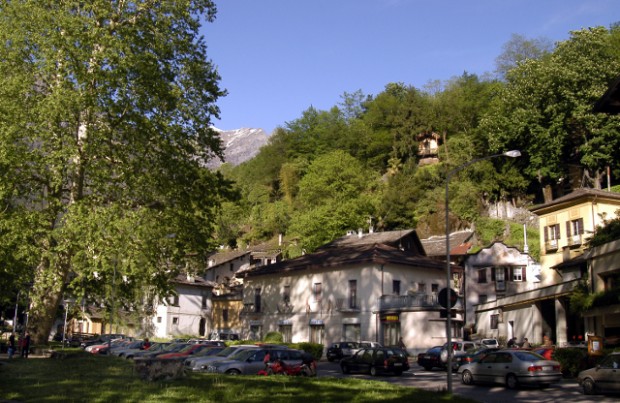 Crotti are natural cellars/caves formed beneath the mass of ancient rockfalls through which the "sorèl" blows – a current of fresh air at a constant temperature – ideal for wine-ageing and the maturation of cheeses and cured meats. Widespread throughout the valley, for centuries they have formed important local gathering places for socialising
amongst family, friends and guests.
The crotti represent a distinguished element of the life of the communities of Valchiavenna.
We are waiting for you in one of the many crotti where you will discover authentic aromas and flavors and a lot of friendliness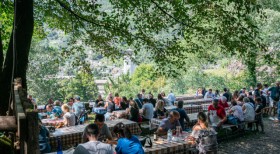 Nel 1956 nacque la Sagra dei Crotti che, dopo una pausa dal 1961 al 1965 fu ripresa e continua tuttora; si svolge durante i primi due weekend di settembre e si tratta di una manifestazione voluta per valorizzare, far conoscere e tramandare la ...

[read more]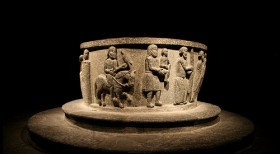 The general name potstone (pietra ollare) is given to different types of medium-fine grained rocks, particularly suited to the carving or turning of pots and bowls (olle). Petrographic analysis of Valchiavenna?s deposits has attributed its stone ...

[read more]