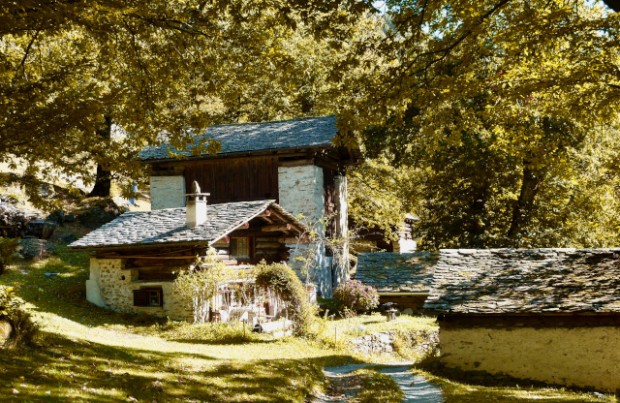 From Saturday 26th September through to Saturday 24th October a wide range of events,
delightfully framed by a typical autumnal atmosphere and rich colours will provide all that's required in Val Bregaglia. This year the events are spread over a four week period and of course everyone is welcome!
Magnificently clear skies, almost transparent light, whilst here and there subtle columns of smoke rise up, diffusing slowly skywards, indicating the presence of chestnut growers in the woodlands: warm colours light up those very same woods and an infectious atmosphere of peace and tranquillity hovers all around. Autumn has arrived in Val Bregaglia. The chestnut, emblematic fruit of the valley and the real protagonist of the Festival, completes an ...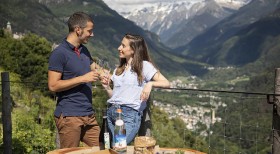 Un picnic che unisce due esperienze uniche e imperdibili. Un viaggio attraverso i sapori più autentici dei prodotti locali quale la brisaola di Chiavenna e dei presidi slowfood per far conoscere la cultura del cibo buono, pulito ...

[read more]



Along the Andossi ridge, adjacent to Madesimo itself, sits a unique spot where typical Alpine herbs and plants almost run amok. But do not go unnoticed.

 

It's been a few years now since we originally told the story of ...

[

read more

]