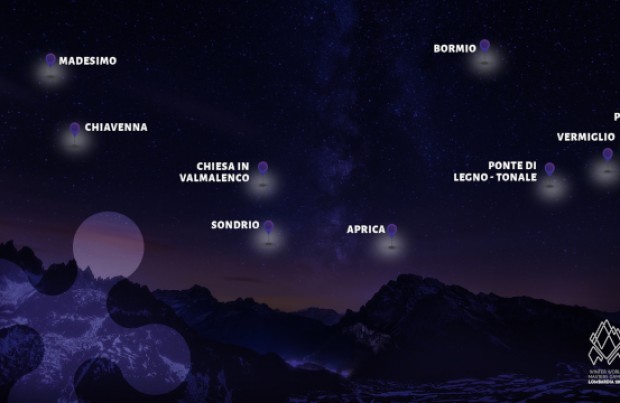 The count down is starting.  From 12th to 21st January 2024 Lombardy will host the next staging of the Winter World Master Games 2024.
The most important winter sports event in the world reserved for athletes "Over 30". 
Thousands of athletes, enthusiasts and volunteers will invigorate all the venues of the event which will adopt "sport for all ages and for life" as its core values.
Even in Chiavenna and Madesimo!
Chiavenna
The little town will host the hockey competitions in the splendid Palazzo del Ghiaccio framed by the Rhaetian Alps. Celebrated for its cultural and artistic beauty, its rich gastronomic tradition and slow pace, Chiavenna is both Citta Slow and flies the Orange Flag of the Italian Touring Club. A gem of ...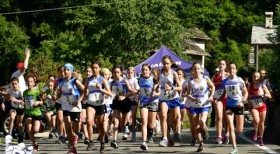 Domenica 16 aprile 2023
Prosto di Piuro

8° Trofeo Palazzo Vertemate-Franchi
Dopo i bellissimi campionati italiani disputati a maggio 2022, torna, in ...
[
read more
]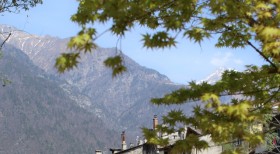 Summer 2022 in Chiavenna is characterised by the inauguration of the splendid walkway alongside the river Mera. The elevated, well-designed route leaves from the large free car park in Via Moro and heads upstream as far as the bridge of San ...

[

read more

]