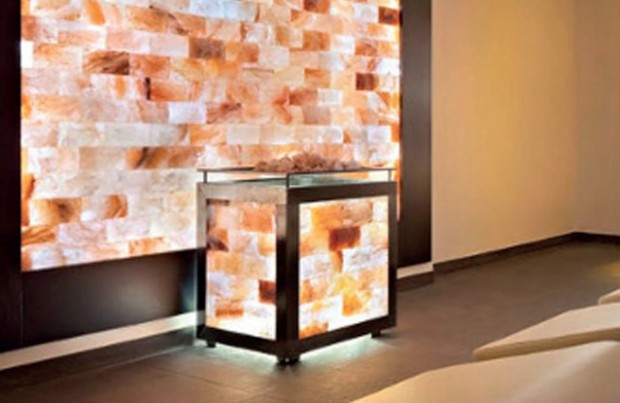 Hospitality at its most professional
 
Alps Oriental Wellness hotel represents the latest, stylish interpretation of a passion rooted for more than a century: that of hospitality. Following three generations of experience and development within the world of catering, here's the latest innovation in 2018: the very 1st wellness centre in Campodolcino, the apple in the eye of the Fanetti family. nYou might start with the Turkish bath which has hugely beneficial effects particularly at a circulatory level, and on to the arctic emotional shower, incorporating cool breezes with balsamic properties; from the Finnish sauna whose very walls exude the scents of Nature itself, to the jacuzzi whirlpool, to the purifying salt room.
Besides the fitness gym there ...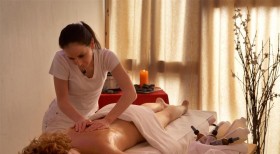 In un´oasi di verde, un luogo speciale dove trascorrere ore di pace e relax, cullati dall´acqua, accarezzati dal delicato bagno di siero, tonificati dal vapore, alla ricerca dell´equilibrio tra gli elementi.


[read more]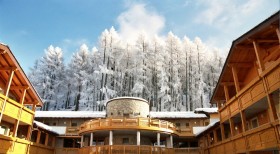 Relax, neve e natura: una formula più che collaudata, nella quale l´unico, vero protagonista è il turista, che a Madesimo può trovare luoghi e strutture moderne, in grado di arricchire la villeggiatura con varie esperienze di benessere.


[read more]