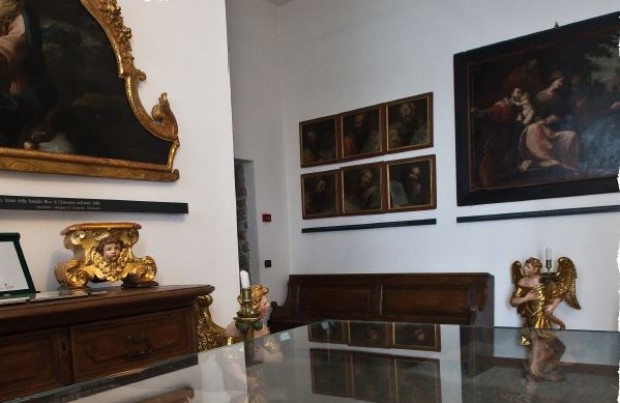 The museum within the Collegiate Church of San Lorenzo is home to ancient volumes tracing the birth of music as we know it today.
 
The history of music clearly has ancient roots. Up until the year 1000 melodies and songs were handed down orally from generation to generation. The phenomena of written musical composition began to arise during the Middle Ages when the arrangements became longer and more complex.
 
In the last room of the Museo del Tesoro you'll find a priceless codice musicale, comprising 97 parchments dating back to the first half of the 11th century, also known as the Roman Antiphonary. This particular exhibit within the Treasure Museum is among the very first manuscripts with graphic signs above the words, ...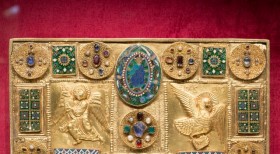 INFO
THE MUSEUM WILL BE CLOSED UNTIL 03rd APRIL

he Treasure Museum is located inside the picturesque collegiate church of San Lorenzo, a complex dating back to the 5th century. The arcade was made between ...

[

read more

]

The new entrance of the Park is in Via IV Novembre (where the Chiavenna´s cemetery is located).

Rising on the eastern edge of Chiavenna are two hills "Paradiso" and "Castellaccio", both providing a magnificent ...

[read more]