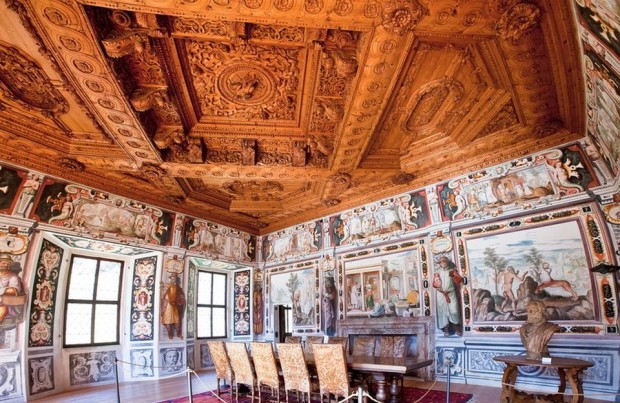 It is situated in the Prosto of Piuro locality, within two kilometres from Chiavenna, in the Bregaglia Valley. Built in the sixteenth century by two of the Vertemate brothers, one of the richest families of the small town, it is one of the most prestigious elegant houses of the Lombard area. 
It is the only building which survived the landslide of 1618, which submerged the village with lots of its inhabitants.
The palace is a very beautiful masterpiece of the Renaissance immersed in a charming environment, which provides real life story of a sixteenth-seventeenth-century aristocratic family.
The front of the palace is simple and essential, surrounded by light and functional spaces as well as the Italian garden with the fishpond and the double exedra-shaped ...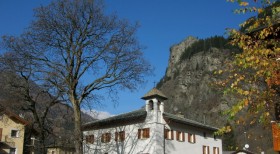 L'Ecomuseo ValleSpluga è stato istituito il 25 marzo 2011 dal Consorzio Corti e Acero e ha la propria sede al Muvis - Museo della Via Spluga e della Val San Giacomo di Campodolcino.

Si estende dalla Valle Spluga al ...

[read more]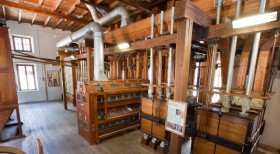 The mill of the former Moro Pasta factory is located in Bottonera, the craftsmen´s area of Chiavenna, built in the 19th  century in the north side of the town. The mills, the paper mill, the power hammer, the two cotton wool factories, the ...

[read more]