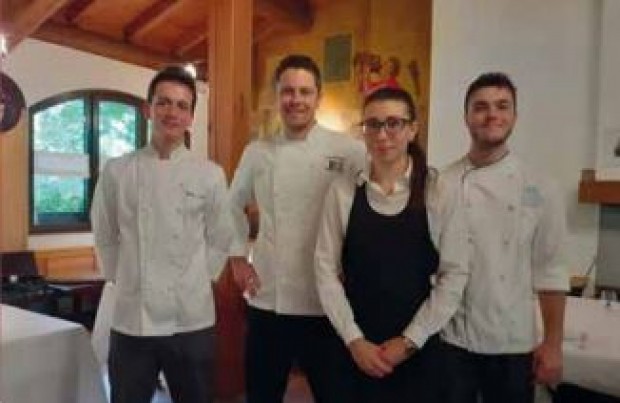 Family managed, strong links with the territory, meticulous attention to detail. This represents the formula that has made the Michelin -starred restaurant in Villa di Chiavenna a highly successful and respected reference point for quality.

The style is practically the same that has made La Lanterna Verde rather special for 25 years now. The restaurant is a genuine benchmark of the very highest standards within the vast panorama of gastronomy on offer in Valchiavenna. At the head of affairs in the kitchen, chef Roberto Tonola represents the third generation within an impressive history and tradition.
Roberto, 33, clearly has a very real creative inspiration that has made the Lanterna the force that it has become over the years. During his ...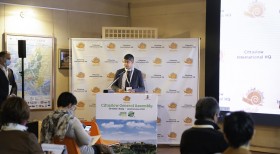 CHIAVENNA TRAINO DI CITTASLOW INTERNATIONAL PER IL TURISMO ALL´ARIA APERTA
Da sempre membro attivo di Cittaslow, Chiavenna ha ora un ruolo fondamentale nella stagione del dopo covid-19 per il ...
[
read more
]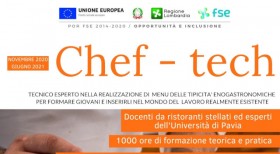 SCHOOL FOR CHEFS
 
The world of gastronomy is proving an ever more popular attraction for young enthusiasts, serving up genuine employment opportunities. Nowhere is this more evident than regions which have their own ...
[
read more
]