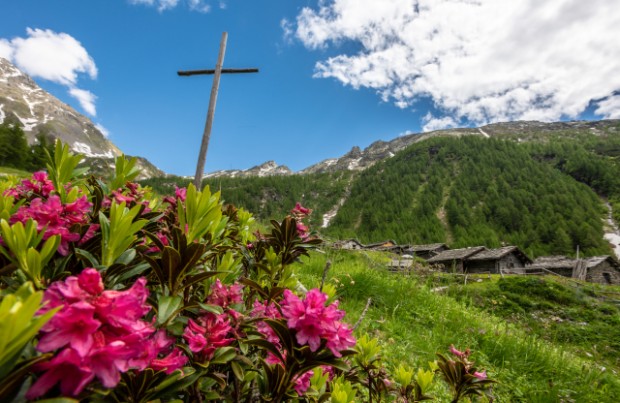 An old Alpine settlement can be the perfect journey's end for a summer outing.
They are invariably tranquil, captivating places often combining panorama that linger long in the heart and mind. Some wise old bird once wrote, "There are landscapes which can deliver the sense of where and those that serve up the sense of when". The Alpe di Avero satisfies both criteria. Unobserved from the valley bottom, and accessible only on foot along the southern slope of Pizzo Stella, this little gem is situated at the heart of a small basin – in a world of its own. The community is made up of around fifty baite (mountain dwelling places), many of which have been perfectly restored, with absolute respect regarding local tradition and rural heritage. Some of the buildings are excellent ...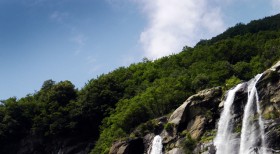 A Natural Monument in Piuro-Valchiavenna

The waterfalls known as Acquafraggia, situated in Piuro, Valchiavenna have, as their source, the 'pizzo Lago' or 'Lake at the Peak' located at a height of 3050 ...

[read more]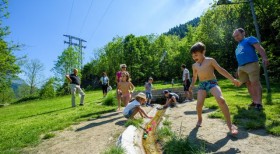 GENERATIONS OF GENUINE FUN
Getting there couldn't be simpler. Campodolcino, close by the Liro torrent, across from the camp site and before the road that leads to the hamlets of Starleggia and Splughetta, you'll find a ...
[
read more
]