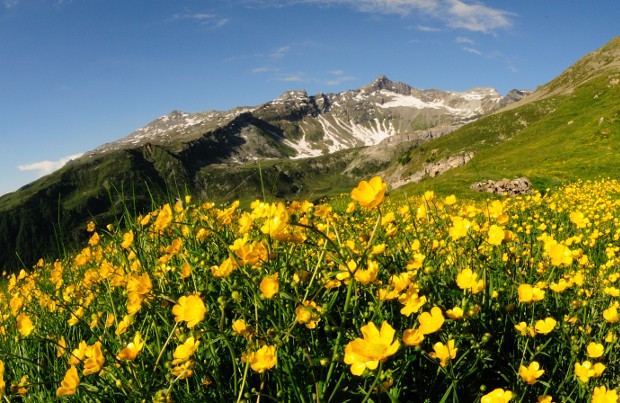 Lontano dal caos delle città, si scoprono paesaggi aspri e soavi, dove la brezza montana sfiora i verdi prati estivi o i tetti bianchi dell´inverno, dove l'aria pura rinfresca ed il buon calore dei sapori della tradizione scalda il cuore.
In ogni stagione la particolare vegetazione alpina, i suoi colori, i fiori stupendi, o la candida neve, adornano Campodolcino rendendola al visitatore indimenticabile.
Passo dopo passo, ora dopo ora, le montagne ci parlano ed ogni scorcio appare diverso ma ugualmente stupendo.

Meta ideale per le vacanze, sia d´inverno che d´estate, Campodolcino offre al turista un´oasi di pace immersa nella bellezza del paesaggio delle Alpi, circondata da numerosi sentieri da percorrere a piedi o in ...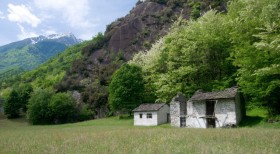 Discover a little-known spot perfect for a Springtime Outing
La Cesura is one of those mysterious yet captivating places which you're unlikely to find unless someone points you in the right direction. Away from ...
[
read more
]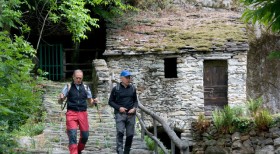 Springtime is a great incentive to us all to get out and about rediscovering some of our favourite walks along inviting hillside or off the beaten track along the valley
bottom. Here's a gentle enough outing for all the family ...
[
read more
]