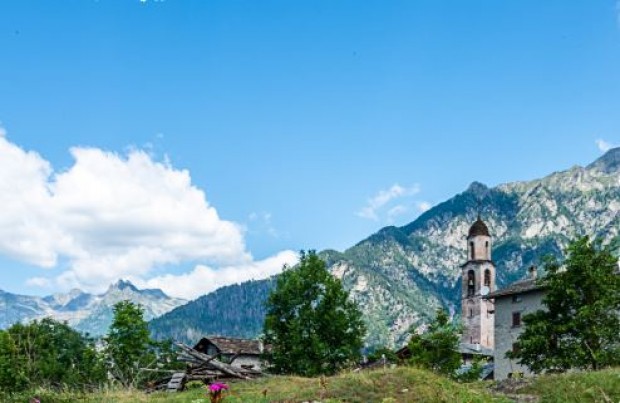 Uschione just has to be one of the most attractive hamlets in Valchiavenna. Situated half-way up the valley side and once inhabited on a permanent basis, today it still boasts splendidly preserved dwellings which blend effortlessly within a magnificent landscape. Get there by tackling the dry-stone mule track.

Valchiavenna is not simply "an environment composed of vast, barren mountains with rocky outcrops", as none other than Leonardo Da Vinci himself proclaimed during his sojourn here in 1490. It's a magnificent spot which serves up the perfect conditions for serious hiking, alongside historical, cultural and gastronomic delights.
 
One way of appreciating just how rural life has evolved is readily at hand. Set out on a hike up to the delightful ...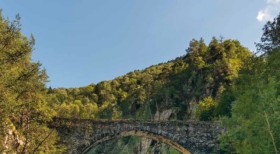 Valchiavenna is shaved on its western flank by the Lepontine Alps. A veritable crown of majestic peaks, which stretch northwards, touching the municipalities of Samolaco, Gordona, Mese and San Giacomo Filippo, a barrier from nearby Switzerland. ...

[

read more

]

A Natural Monument in Piuro-Valchiavenna

The waterfalls known as Acquafraggia, situated in Piuro, Valchiavenna have, as their source, the 'pizzo Lago' or 'Lake at the Peak' located at a height of 3050 metres, forming the watershed ...

[read more]