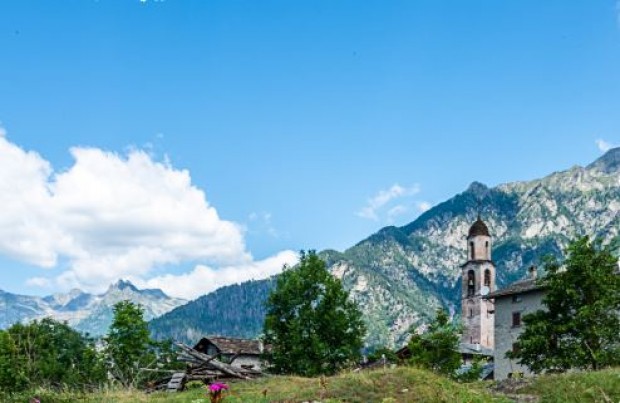 Uschione just has to be one of the most attractive hamlets in Valchiavenna. Situated half-way up the valley side and once inhabited on a permanent basis, today it still boasts splendidly preserved dwellings which blend effortlessly within a magnificent landscape. Get there by tackling the dry-stone mule track.

Valchiavenna is not simply "an environment composed of vast, barren mountains with rocky outcrops", as none other than Leonardo Da Vinci himself proclaimed during his sojourn here in 1490. It's a magnificent spot which serves up the perfect conditions for serious hiking, alongside historical, cultural and gastronomic delights.
 
One way of appreciating just how rural life has evolved is readily at hand. Set out on a hike up to the delightful ...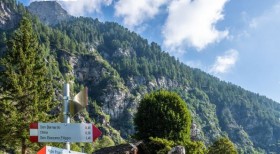 Discovering a genuinely unspoiled place, where a few years ago a young couple decided to open an authentic and attractive farm-style restaurant.


Magnificent spring days are bound to ...
[
read more
]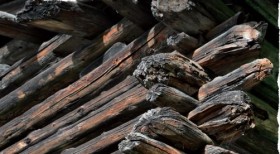 Discovering ancient wooden and stone buildings, hallmark of the entire valley, which over the years have transformed the mountain slopes.
 
They represent a key element forming an integral part of the Alpine landscape, ...
[
read more
]