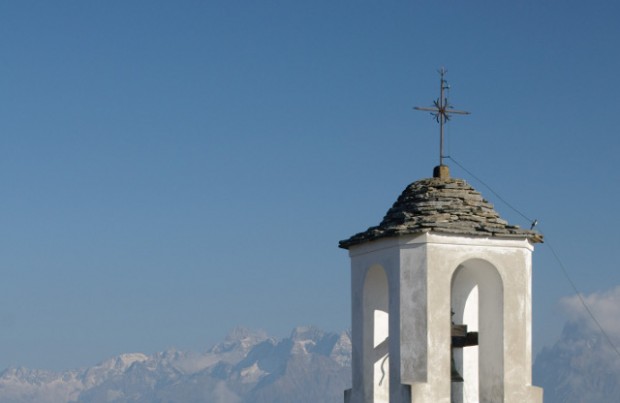 It's easy to argue that Autumn is quite the best time in which to enjoy a trek up to the high pastures above Valchiavenna.
Over the years this magazine has indicated a wide range of destinations for our readers to aim for: places and routes that afford splendid panoramas or indeed little-known corners of extraordinary beauty and charm.
In this edition we have included some particularly striking shots of Alpe Cima. But we should make clear at the start that it's not an outing suitable for everyone. It's a round trip of about six hours and involves a height differential of 600 metres.
What is for sure is that anyone prepared to make the effort will be rewarded along the way with some stunning views.
First though you need to get a ...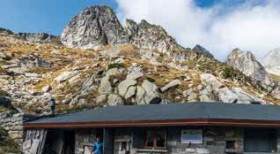 BOCCHETTA DEL NOTARO IS A PERFECT DESTINATION FOR THE AUTUMN MONTHS. AN EVOCATIVE ROUTE, RICH IN HISTORY.



Autumn in Valchiavenna offers endless opportunities for anyone who loves hiking. Among the host of destinations that every ...

[

read more

]

DISCOVERING NATURE ALONG THE BANKS OF LAKE COMO, BY BICYCLE OR ON FOOT FOLLOWING SOME CAPTIVATING ITINERARIES.

Western upper Lario is the ideal destination for lovers of biking or ramblers heading for the higher parts. Bikers can ...

[read more]