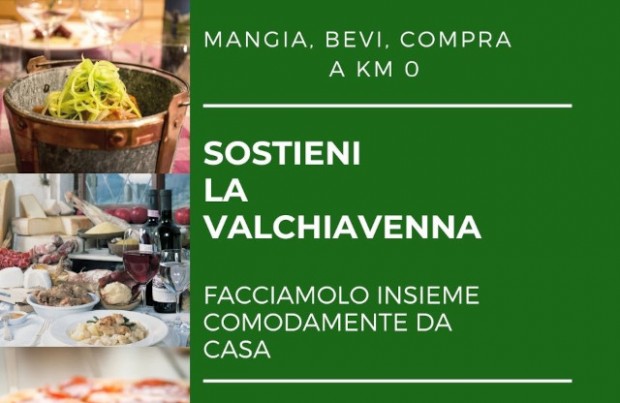 We want to continue to support our territory, who lives there, who appreciates it, who tastes it, who loves it.
There are several shops/restaurants that in this period have organized the delivery service.
We all support Valchiavenna: LET&´S DO IT TOGETHER.
Call and book your favourite dishes:
+39 3313827470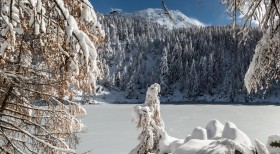 TANTE IDEE REGALO AUTENTICHE
In un periodo difficile come questo, dominato da tante incertezze è importante provare ad affrontare questo inverno con fiducia e serenità. Attualmente le ...
[
lesen sie mehr
]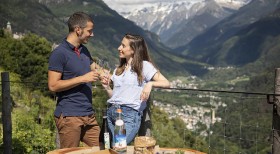 Un picnic che unisce due esperienze uniche e imperdibili. Un viaggio attraverso i sapori più autentici dei prodotti locali quale la brisaola di Chiavenna e dei presidi slowfood per far conoscere la cultura del cibo buono, pulito ...

[lesen sie mehr]