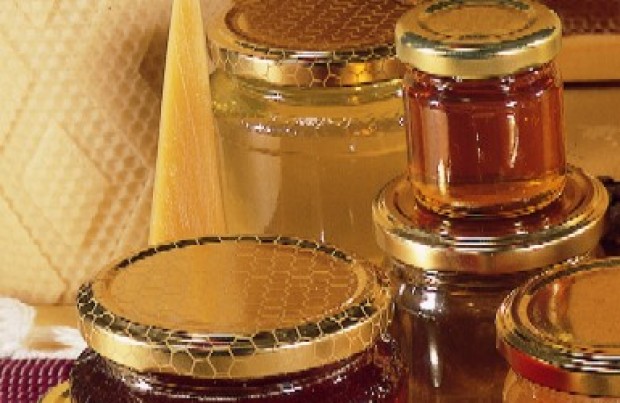 "A Mediterranean touch in an alpine valley"
In Valchiavenna honey, of unmistakable purity, comes from the typical flora of the area, where rich blossoms give their product to bees all season round. The Lake of Como, mitigating the climate, allows the most typical mediterranean scents to settle down, giving this valley products a particular and unique touch. This special combination of botanical species covers the whole Valchiavenna and affects honey made from flower essences of different kinds.
Robinia, chestnut and lime bloom downstream and on the side of the mountains in May. These three kinds of tree are very important to bees: their nectars produce very different aromas such as vanilla, bitterish and aromatic and they can give life to ...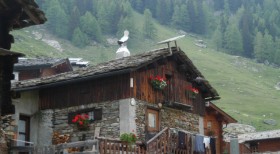 Starleggia è una frazione di Campodolcino collocata sul versante destro della valle in posizione panoramica. Si trova a 1565 m di quota su uno dei ripiani minori sotto la grande scarpata rocciosa che tronca a Est il Pian dei Cavalli e la ...

[lesen sie mehr]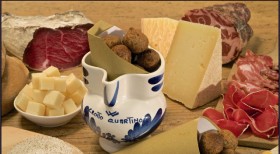 CROTTO QUARTINO
La semplicità che non inganna e che conviene…. anche in tempo di crisi!
A pochi minuti da Chiavenna, facendo una piccola deviazione rispetto alla via che attraverso il ...
[
lesen sie mehr
]