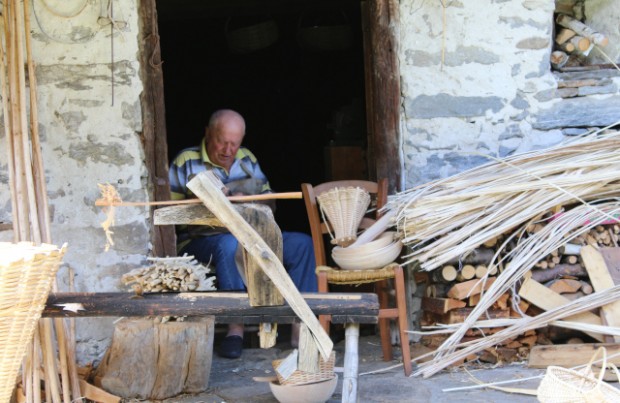 Everyone in Bodengo knows him. Habitué of the splendid village lying in its valley upstream from Gordona learned long ago how to recognise Romolo's ventures into the woodlands.
He moves prudently, deliberately, examining each and every tree. With an expert eye. Experience has trained him to recognise the leafy clusters and branches that have had just the right exposure to the sun necessary to give the required elasticity to the fibres in order to make the article for which they are destined.
Romolo is held in high regard for his work. Collecting the wood, making preliminary adjustments and at the end of the year when he returns to the valley he takes the material to his small workshop and begins production. Beech, ash, chestnut and willow are just ...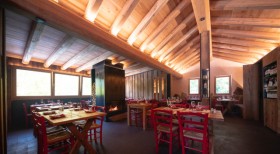 Crotto Quartino
In mezzo alle montagne, su per la Valchiavenna, in direzione Passo del Maloja sulla strada principale che porta a Sankt Moritz, da circa una settantina d'anni si "spignatta" alla grande ...

[lesen sie mehr]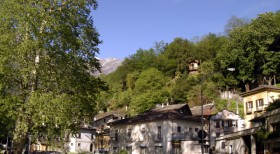 Crotti are natural cellars/caves formed beneath the mass of ancient rockfalls through which the "sorèl" blows – a current of fresh air at a constant temperature – ideal for wine-ageing and the maturation of ...

[

lesen sie mehr

]