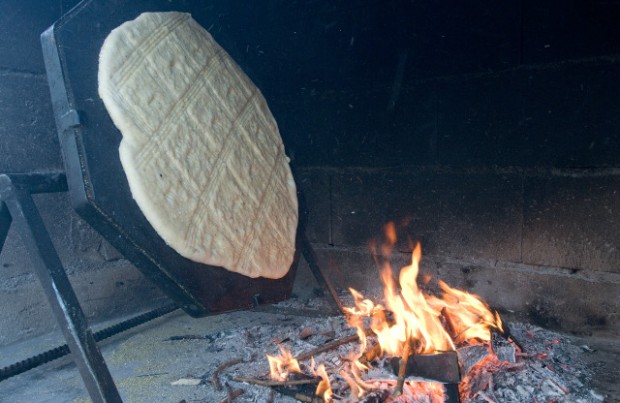 Take in the atmosphere in mid-May at the annual fughiascia celebration and you'll note immediately how finely-woven this traditional dish is within the cultural, social and historic fabric of Gordona. Mario Zaina is one of the most vocal enthusiasts of the originality of the focaccia produced locally. Mario's adamant that here we have an indigenous bread product, widespread in consumption and ever more so when locals 'exported' the fughiascia during a period when many emigrated all around the globe. Its presence is first recorded in 1705
and it's clear that even today the recipe has changed little . And naturally enough the locals want to safeguard their 'secrets' whilst paying homage during the weekend festival.
And the ingredients? Simple: water, cold polenta and salt; ...
Anche quest´estate si rinnova l´appuntamento con le tradizionali Sagre estive a Campodolcino.
Apre il calendario la Festa di S. Ermagora all´Alpe Motta nel ...

[lesen sie mehr]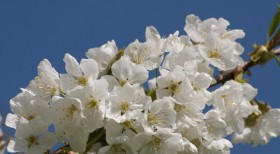 Uschione, the tiny hamlet above Chiavenna has just a single resident. No surprise then the tranquillity it offers to families returning for the summer months. Linked by the old mule-track down to Prata, there's a genuine rustic ...

[lesen sie mehr]