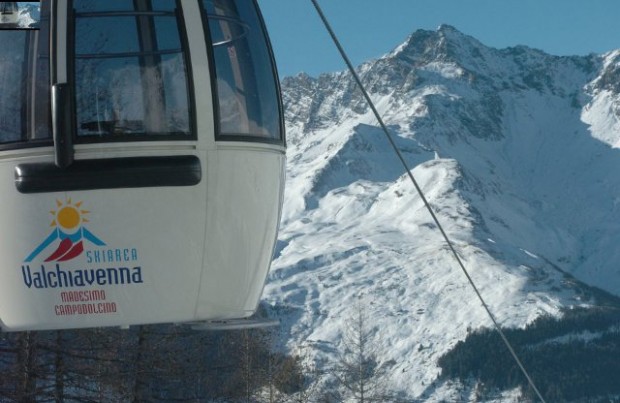 Mehr Schnee, näher und nie mehr lange Wartezeiten.
Neue Pisten, neue schnelle Skianlagen.

Die Skizone Madesimo Valchiavenna befindet sich nur 138 Kilometer von Mailand entfernt, ganz in der Nähe der Schweizer Grenze. Die Skizone liegt auf 1550 Meter Höhe und erreicht mit den Seilbahnanlagen die Höhe von 2948 Meter.
Durch die geographische Position der Skizone, die vorzüglichen klimatischen Bedingungen und die Kunstschneeanlagen kann die Skisaison im November beginnen und sich bis spät in die Frühlingsperiode hinüberstrecken. 
In der ganzen Skizone befinden sich mehr als 60 Kilometer Skipisten und 25 Kilometer für den Langlauf. Diese Pisten sind auf dem Gelände der Gemeinden Madesimo, Campodolcino und Piuro ...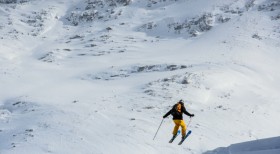 An enduring romance 
 
With its impressive history and commitment to quality over the years it's no surprise that even that most influential of English newspapers The Guardian has pointed up our local Alpine resort as amongst ...
[
lesen sie mehr
]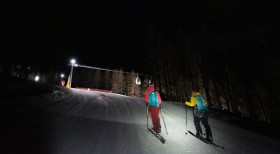 The tailor-made project for ski touring lovers.
New routes, equipment checks and night ascents are just some of the initiatives designed by the Valley, to give a new approach to those who do not give up on ...
[
lesen sie mehr
]