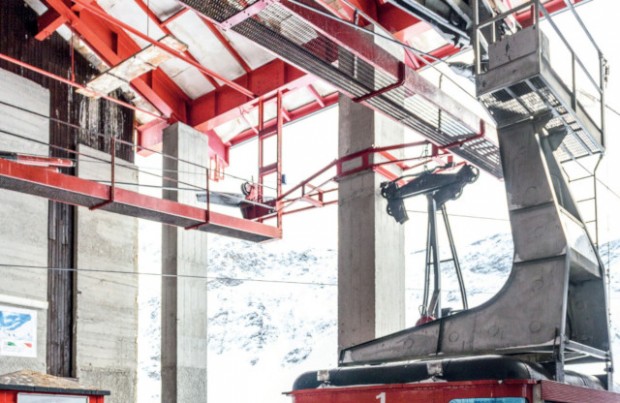 Snowmobile Excursions 


Madesimo welcomes you with more than 70 kilometres of trails dedicated exclusively to snowmobiles. A vast snow-laden parkland awaits within which you can head off on guided excursions or on audacious independent outings, incorporating dinners in refuges on high, whilst of course always respecting the Alpine code of practice. And to point you in the right direction look no further than Team Adventure Madesimo, who will provide everything required for the boldest of winter visitor, from the latest model of snowmobile itself to qualified instructors who provide all manner of vital information to ensure that pilots manoeuvre with optimum safety. Amongst the most popular destinations is the Passo Spluga skirting the ...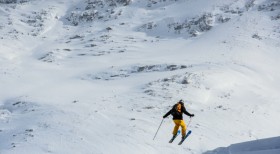 An enduring romance 
 
With its impressive history and commitment to quality over the years it's no surprise that even that most influential of English newspapers The Guardian has pointed up our local Alpine resort as amongst ...
[
lesen sie mehr
]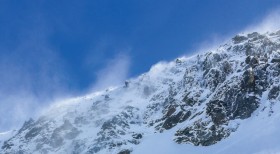 A passion for the freshness of snows?
 
Check out your awareness of which are the key tools to keep you safe when going off-piste on skis, snowboard or telemark.